Google Plus
Recent Posts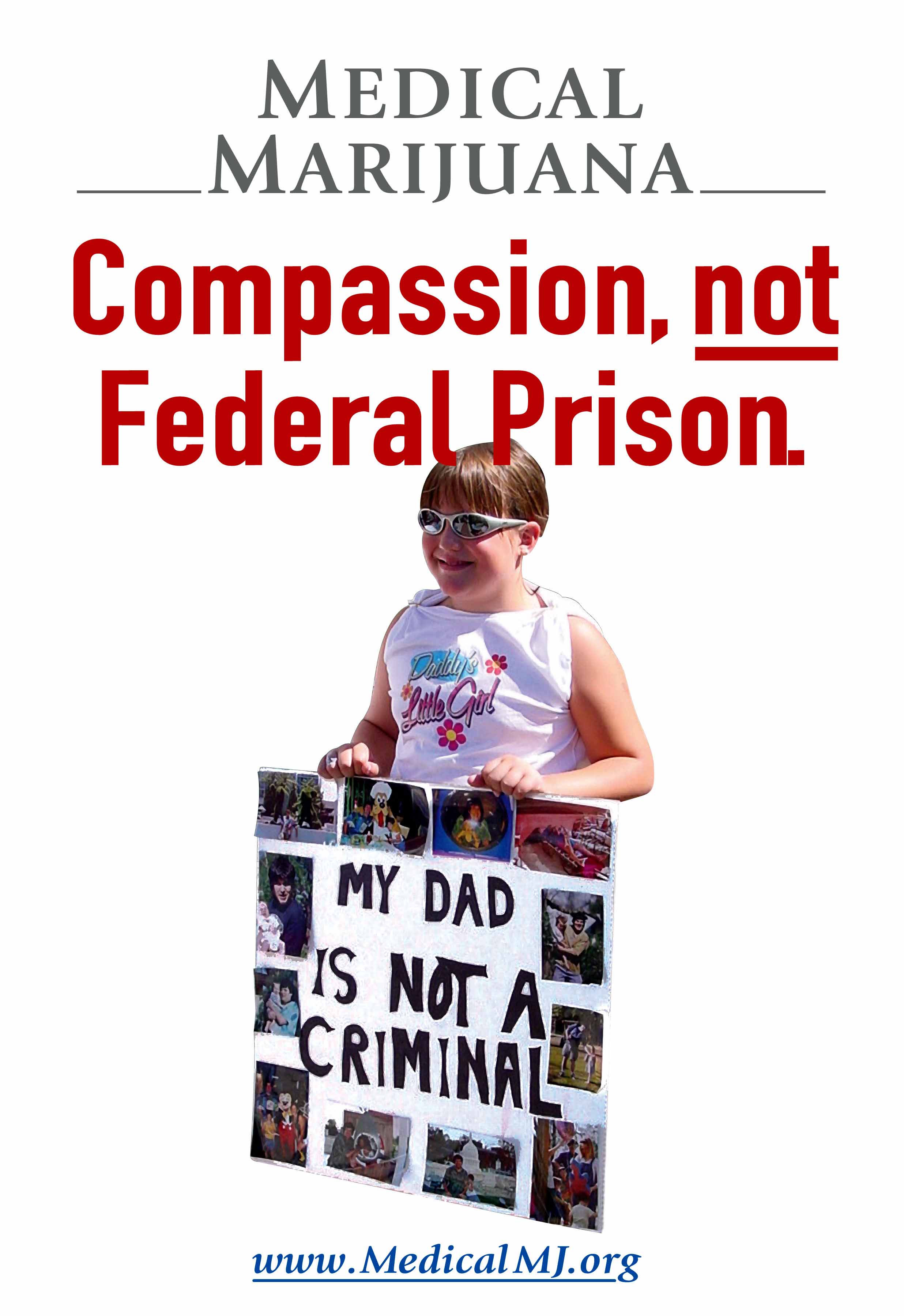 Subscribe
Ms Pestorius and five others were sentenced after protesting against the US-run military base located near Alice Springs. ...
The PM's "bizarre appointment" has been slammed by those who understand the importance of charitable work in Australia. ...
An Uber driver faces court after allegedly causing the death of a passenger due to inattention. ...